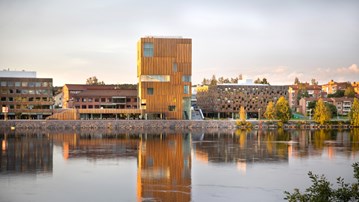 Welcome to Bildmuseet
Bildmuseet is situated next to the river just a few minutes' walk from the city centre. See directions.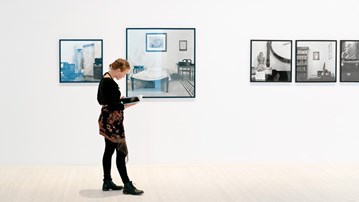 Join our newsletter
Get the latest news from Bildmuseet directly in your inbox by joining our newsletter.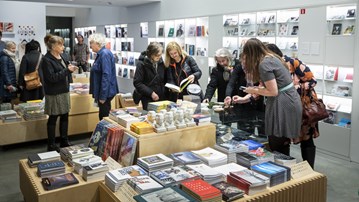 Museum shop
Books, exhibition catalogues, jewellery, ceramics, art magazines, posters can be found in the museum shop.