Based on the restrictions to stop the spread of Covid-19 in our region, Bildmuseet is temporarily closed. The exhibitions below are therefore waiting behind closed doors, but we hope to soon be able to welcome visitors again. Follow us on Facebook in the meantime, with live-streamed events and guided tours.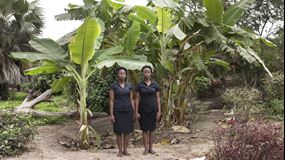 Ground Control
2020-09-27
2021-04-11
The exhibition Ground Control explores connections between plants, politics and history.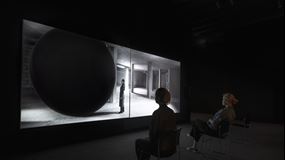 Larissa Sansour / Heirloom
2020-08-27
2021-04-11
Larissa Sansour takes us to a dystopic future where the Earth has undergone an ecological collapse.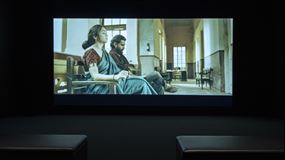 Naeem Mohaiemen
2021-02-20
2021-08-15
Naeem Mohaiemen's film Jole Dobe Na (Those Who Do Not Drown) is a dreamlike story of loss and care.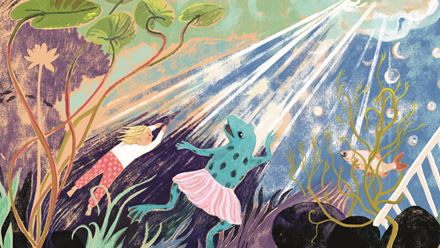 Swedish Picture Book of the Year
2021-03-20
2021-09-26
"Kom dagen, kom natten" has been named Swedish Picture Book of the Year. Exhibition at Bildmuseet.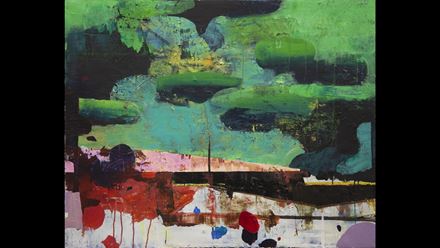 Peter Öhrnell / Paintings
2021-04-24
2021-10-08
Motifs at the interface between nature and culture, the zone in which the human habitat is shaped.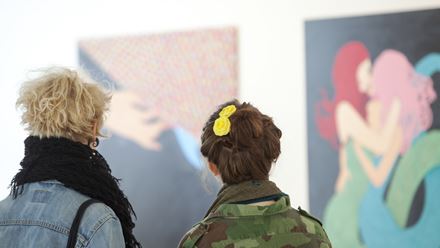 Academy of Fine Arts' MFA Exhibition
2021-05-08
2021-05-23
The Academy of Fine Arts' exhibition is the final show of two years' intensive discussions and research.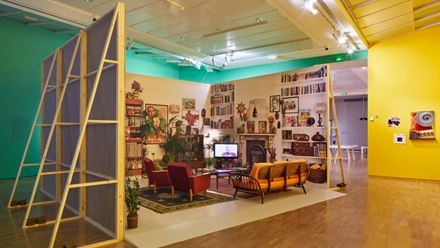 Zineb Sedira
2021-06-19
2021-10-24
Zineb Sedira's solo exhibition at Bildmuseet talks about culture and resistance; time, place and identity.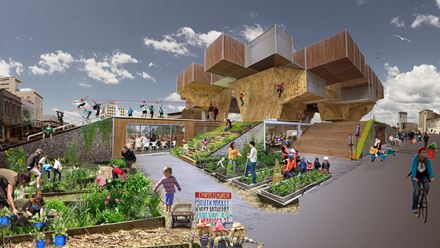 Architecture of Transition
2021-06-19
2022-01-16
The exhibition presents various projects that represent a shift in contemporary architecture.