Starting from 13 May, Bildmuseet is open Thursday-Sunday 12.00-17.00, with digital tours Wednesdays 12.00-17.00.

You can also follow us on Facebook, with live-streamed events and guided tours.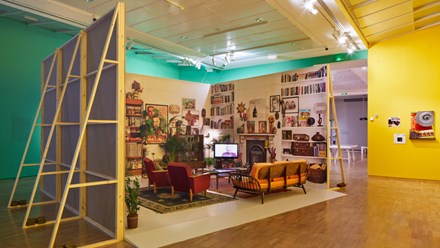 Zineb Sedira
2021-06-19
2021-10-24
Zineb Sedira's solo exhibition at Bildmuseet talks about culture and resistance; time, place and identity.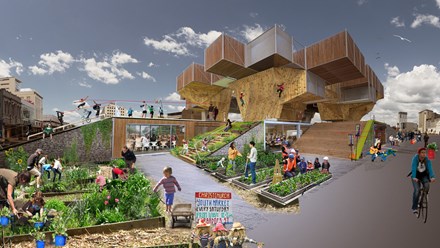 Architecture of Transition
2021-06-19
2022-01-16
The exhibition presents various projects that represent a shift in contemporary architecture.