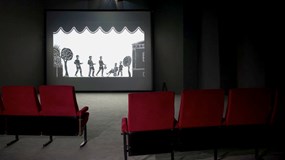 Bouchra Khalili / Stories within Stories
2021-10-16
2022-03-06
Bouchra Khalili's works contain stories about citizenship, colonialism, racism, vulnerability and resistance.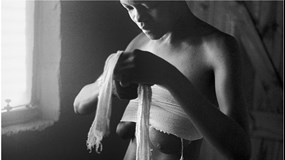 Zanele Muholi
2021-11-27
2022-05-08
Zanele Muholi (b. 1972, Durban, Sydafrika) is one of the most acclaimed photographers working today.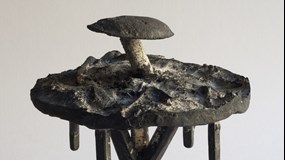 Iwo Myrin / Memories from the Taiga
2021-11-27
2022-04-17
Iwo Myrin's motifs are drawn from the taiga, the geographical zone dominated by coniferous forest.