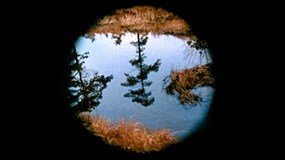 Nancy Holt / Inside Outside
2022-06-17
2023-01-29
Inside Outside is the most ambitious presentation ever of Holt´s multifaceted artistic oeuvre.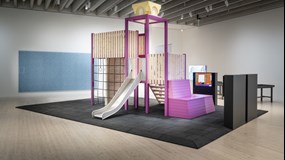 The TV Trampoline
2022-10-21
2023-01-29
Artists and writers have created works inspired by children's programs between 1965 and 1985.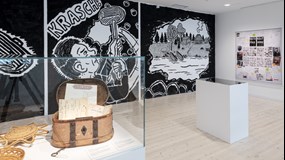 Mats Jonsson / Still Sámi
2022-06-17
2023-01-29
Mats Jonsson compiles the traces of Sápmi and places them side by side with his own drawings at Bildmuseet.