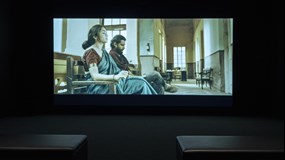 Naeem Mohaiemen / Jole Dobe Na
2021-02-20
2021-09-05
Naeem Mohaiemen's film Jole Dobe Na (Those Who Do Not Drown) is a dreamlike story of loss and care.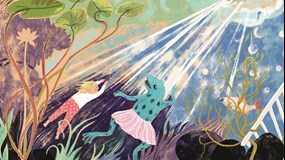 Swedish Picture Book of the Year
2021-03-20
2021-09-26
"Kom dagen, kom natten" has been named Swedish Picture Book of the Year. Exhibition at Bildmuseet.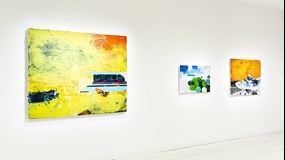 Peter Öhrnell / Paintings
2021-04-24
2021-11-07
Motifs at the interface between nature and culture, the zone in which the human habitat is shaped.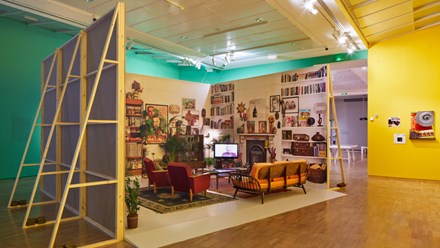 Zineb Sedira
2021-06-19
2021-10-24
Zineb Sedira's solo exhibition at Bildmuseet talks about culture and resistance; time, place and identity.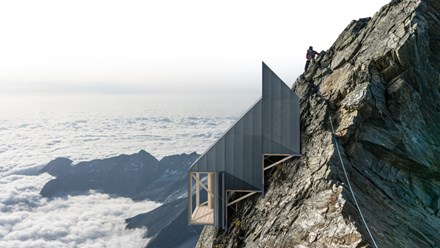 Architectures of Transition
2021-06-19
2022-04-10
The exhibition presents Nordic architects and projects that represent a shift in contemporary architecture.