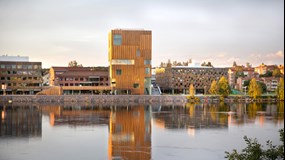 Welcome to Bildmuseet
Bildmuseet is situated at the Umeå Arts Campus next to the river, a few minutes' walk from the city centre.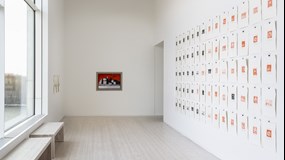 A Safe Visit to Bildmuseet
We have adopted extra measures to further minimise the risk of the spread of Covid-19 in the museum.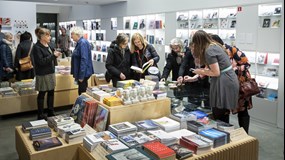 Shop, Café and Library
Find a gift in the museum shop, take a break in the café and borrow books about art, design and architecture.