Lectures, artist talks, performances and film screenings enhance and complement the exhibitions. While waiting for us to be able to gather again, we will broadcast all events live: exhibition openings as well as artist talks and lectures. Below you will find the live-stream as well as a calendar of upcoming events.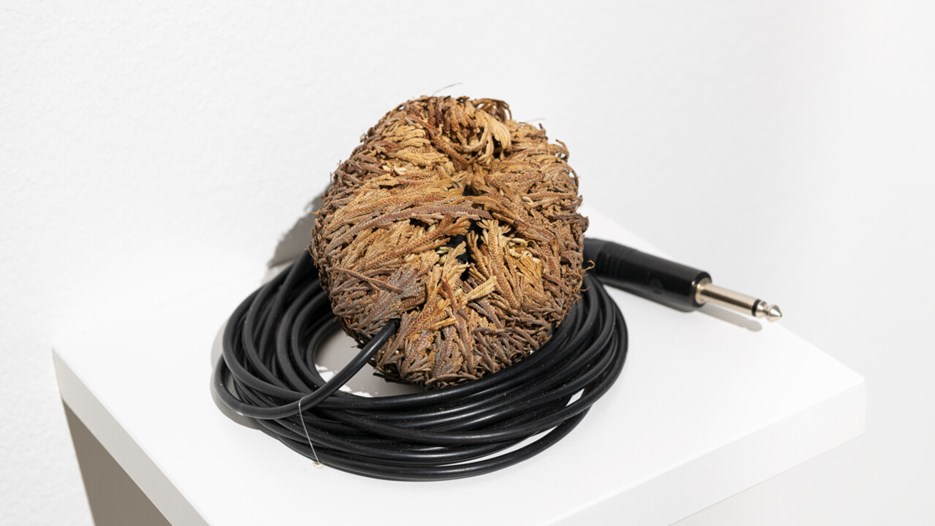 To the live-stream events
Klick here to get to the page for live-streamed events, such as openings, talks, Friday lunch tours etc.