Bildmuseet is situated at the Umeå Arts Campus in Umeå next to the Ume River, only a five minute beautiful walk from the city's absolute center. Art, architecture, events, museum shop, library, cafe / restaurant and a fantastic view of the landscape.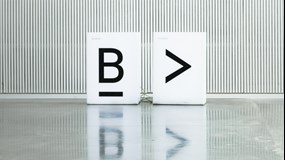 Find the Way
Bildmuseet is beautifully situated on the river promenade near the city center.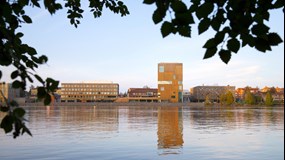 Digital Opening Hours
At this stage of the pandemic, you can not visit Bildmuseet on site, but welcome in digitally.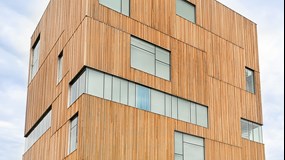 The Architecture
Bildmuseet has seven floors and is 36 metres high, on a base of 22 x 22 metres.