Bildmuseet is situated at the Umeå Arts Campus in Umeå next to the Umeälven River, only a beautiful, five-minute walk from the heart of the city. Art, architecture, events, museum shop, library, café/restaurant and an amazing view of the landscape.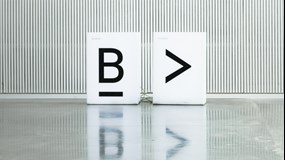 Find the Way
Bildmuseet is beautifully situated on the river promenade near the city centre.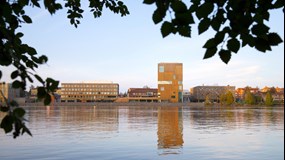 Opening Hours
Starting from 13 May, Bildmuseet is open Thursday-Sunday 12.00-17.00. Digitally open Wednesdays 12.00-17.00.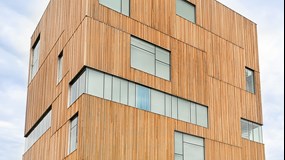 The Architecture
Bildmuseet has seven floors and is 36 metres high, on a base of 22 x 22 metres.