Bildmuseet is situated at the Umeå Arts Campus in Umeå next to the Umeälven River, only a beautiful, five-minute walk from the heart of the city. Art, architecture, events, museum shop, library, café/restaurant and an amazing view of the landscape.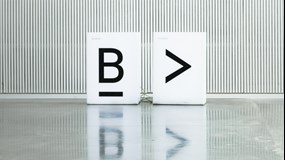 Find the Way
Bildmuseet is beautifully situated on the river promenade near the city centre.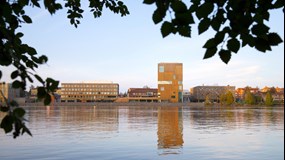 Opening Hours
Bildmuseet is open Wednesday-Sunday 12.00-17.00.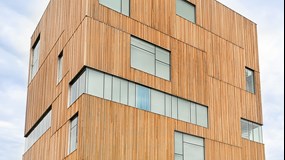 The Architecture
Bildmuseet has seven floors and is 36 metres high, on a base of 22 x 22 metres.