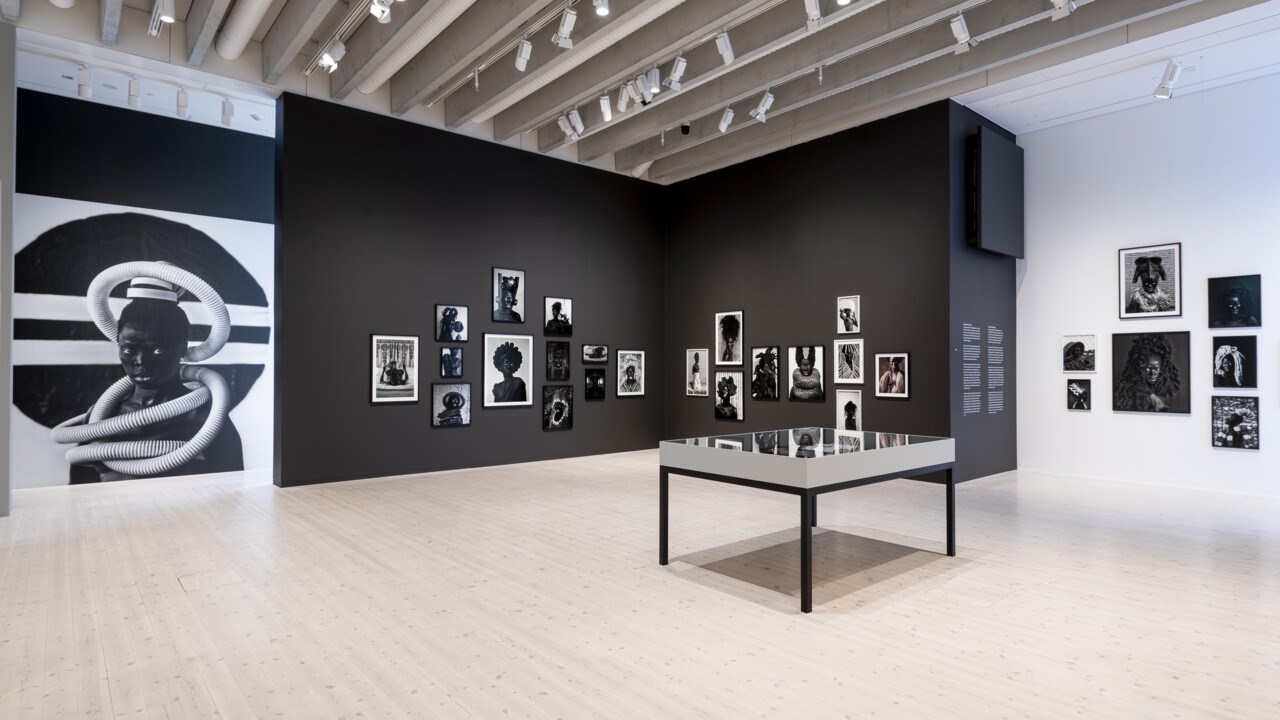 Public Talk / Sweden and the LGBTQI refugees
Sunday 6 March, 2022
at 14:00 - 15:00
Aino Gröndahl and Christer Edeholt from RFSL talk in the Zanele Muholi exhibition. In collaboration with RFSL Umeå.
ZANELE MUHOLI
Zanele Muholi is one of the most acclaimed photographers working today. The extensive exhibition presents their career as a photographer and visual activist from the early 2000s until today. In beautiful and striking photographs, Muholi tells the stories of Black LGBTQIA+ lives in South Africa and beyond.
Zanele Muholi (b. 1972, Durban) is based in Johannesburg, South Africa, and their work has experienced global exposure at leading art museums and biennials. Muholi has received a large number of awards for their photography.