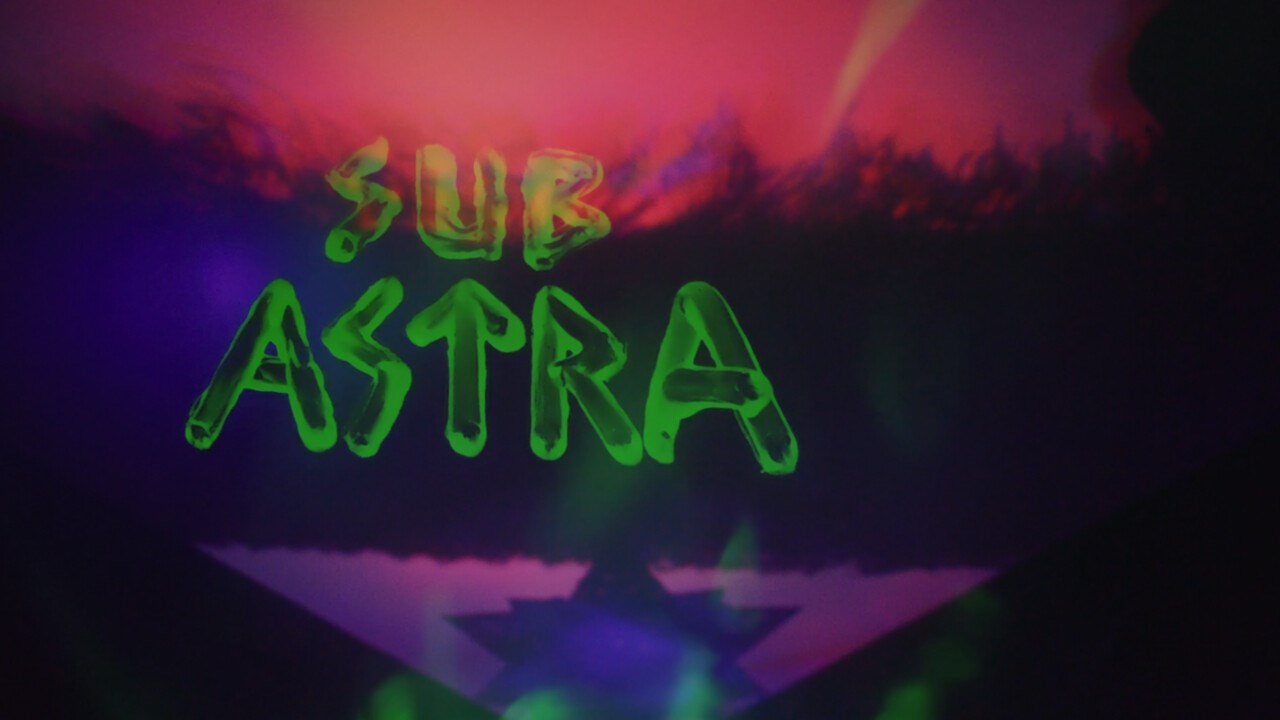 Performance: Sub Astra
Sunday 1 October, 2023
at 14:00 - 15:00
Performance: Sub Astra
A performance by Madelaine Sillfors, Kenneth Hansson Tornéus och Daniel Westman.
In Bildmuseets auditorium at floor 0 (Flexhallen)
Sub Astra, a performance by artist Madelaine Sillfors with sound artists Kenneth Hansson Tornéus and Daniel Westman.
'The night, the starry sky, the pole star, atmospheric, the sparse low vegetation dominated by dwarf birch trees; these are words and qualities that we have gathered around. The mysterious, solitary, the magical, sparkling. The Northern Lights' journey across the sky and the question of whether it makes a sound or not.'
Artist Madelaine Sillfors presents, together with sound artists Kenneth Hansson Tornéus and Daniel Westman, the performative sound work, Sub Astra. The work is based on sound recordings made in both the old and the new Kiruna, as well as on the audience's movements during the performance. The result is an interactive performance, a sound sculpture, and a sound world of its own, which emerges in collaboration with the audience.
During the summer of 2023, they travelled to Kiruna to make recordings in both the old and new parts of the town, as well as in Abisko. Using various microphones, they captured the sounds of the nightly mining explosions in Kiruna and sounds from various areas that held significance during their upbringing. Houses and structures will be torn down, leaving behind only enclosed nature. The artists aim to understand the consequences of these changes – places will cease to exist except in their bodily memories.
Madelaine Sillfors (b. 1982, Kiruna), Kenneth Hansson Tornéus (b. 1978, Jukkasjärvi), and Daniel Westman (b. 1986, Långhyttan) are based in Umeå. Over the past year, Madelaine Sillfors and Kenneth Hansson Tornéus have jointly explored recordings from old Kiruna. Their first collaboration was for the exhibition Ostilla natt, which Madelaine Sillfors presented at Galleri Alva in Umeå.