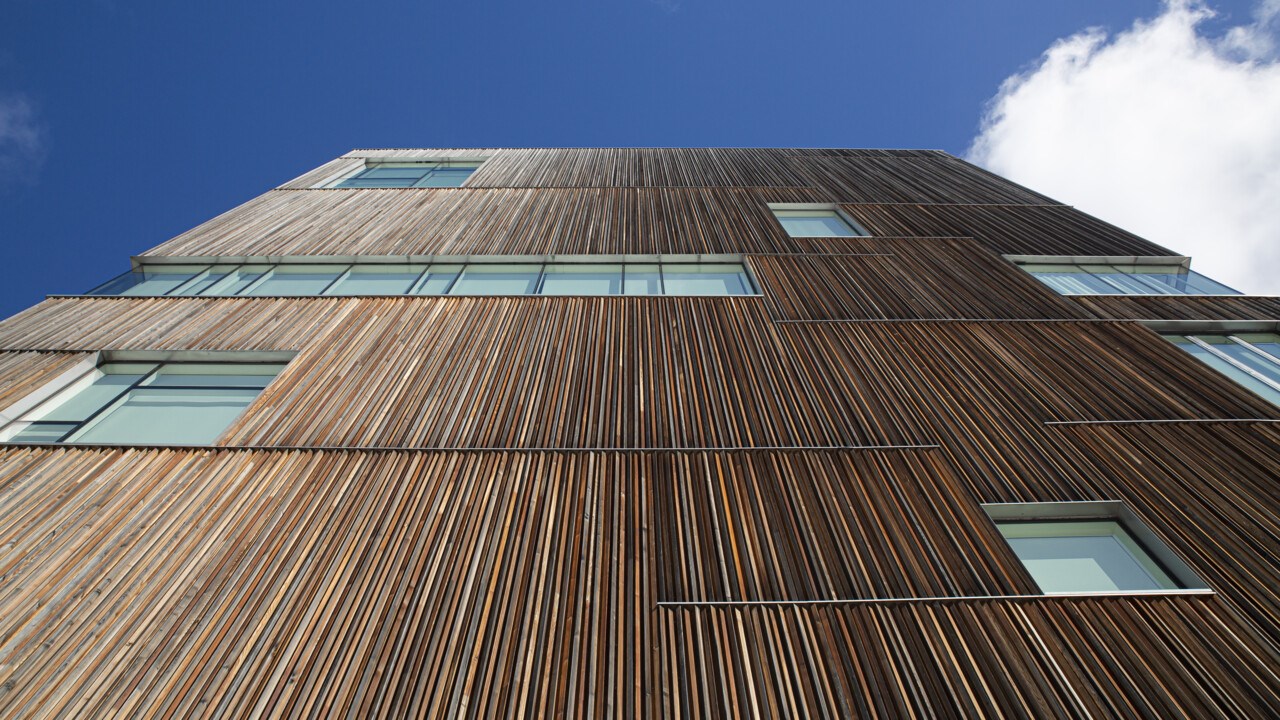 Art Friday / Loulou Cherinet / Performance
Friday 13 October, 2023
at 17:00 - 23:59
Welcome to Art Friday with opening of the exhibition with Loulou Cherinet. Free entrance!
_________________________________
ART FRIDAY
OPENING: LOULOU CHERINET / STATE DESIGN
PERFORMANCE: IRINA LAAIJA / SHE WEARS HER NERVES ON HER SLEEVE
DJ
OPEN WORKSHOP
FREE ADMISSION
_________________________________
Loulou Cherinet's art moves between the documentary and the constructed. In spatial installations and representations, she uses narrative to explore abstract concepts, including the manifestation of politics in physical environments and the interrelationships among people. Commissioned by Bildmuseet, Cherinet has created a largescale spatial installation, drawing inspiration from historical panorama painting and 360-degree storytelling. Encircled by immense paintings, museum visitors are invited to reflect on our present and the possibility of creating new worlds and futures.
Loulou Cherinet (b. 1970) studied at Addis Ababa University School of Fine Art & Design and the Royal Institute of Art, Stockholm. She has had solo exhibitions in Stockholm, Gothenburg, Addis Ababa, Prague, Krakow, Lüneburg, and Jakarta. Her works have been featured in art biennials in São Paulo, Venice, Bamako and Sydney, as well as at Manifesta 8 and Momentum 7.