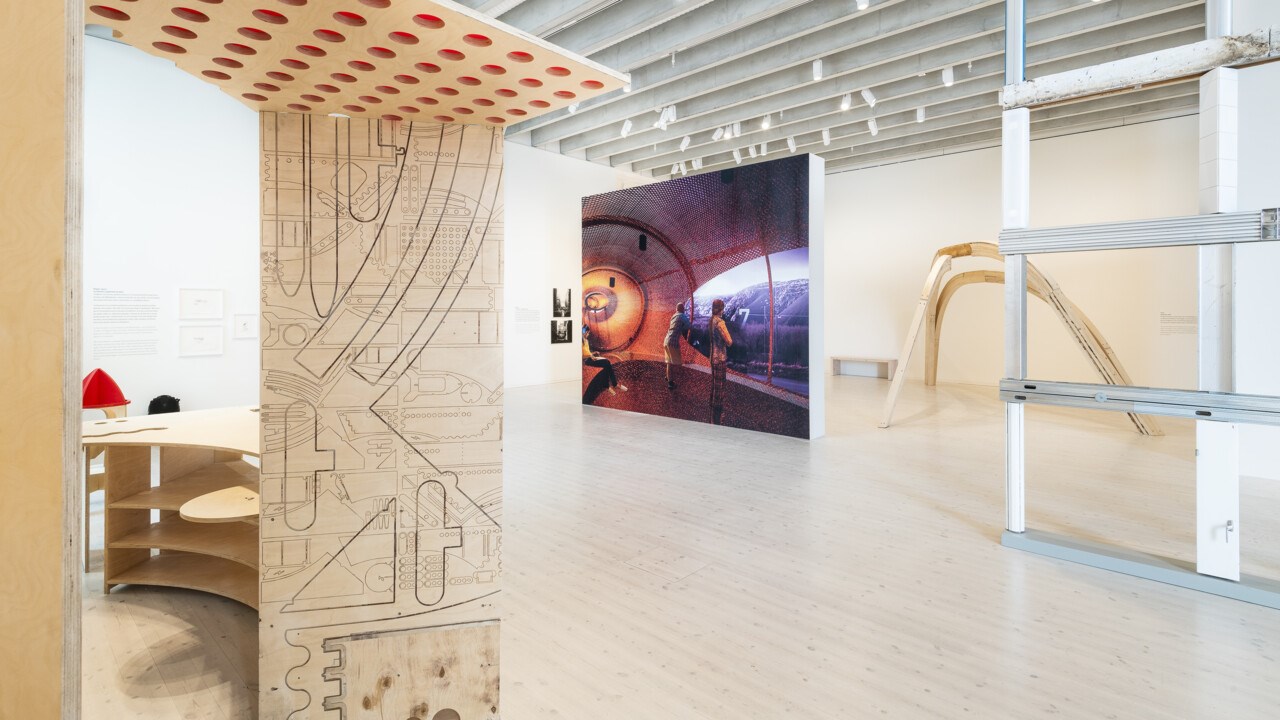 Architecture Talk / Wooden Architecture of The Future
Sunday 27 March, 2022
at 14:00 - 15:30
Architect and designer Tom Svilans, CITA, and Robert Schmitz, architect at White for Sara Kulturhus in Skellefteå meet in the exhibition Architectures of Transition. Language English.
ARCHITECTURES OF TRANSITION
Utställningen presenterar nordiska arkitekter och projekt som på olika sätt representerar ett skifte inom den samtida arkitekturen. Vad innebär de allt starkare kraven på klimataktion för arkitekturen och vilka är de praktiska och estetiska effekterna? Hur kan arkitektur bidra i övergången mot ett nytt ekologiskt paradigm?