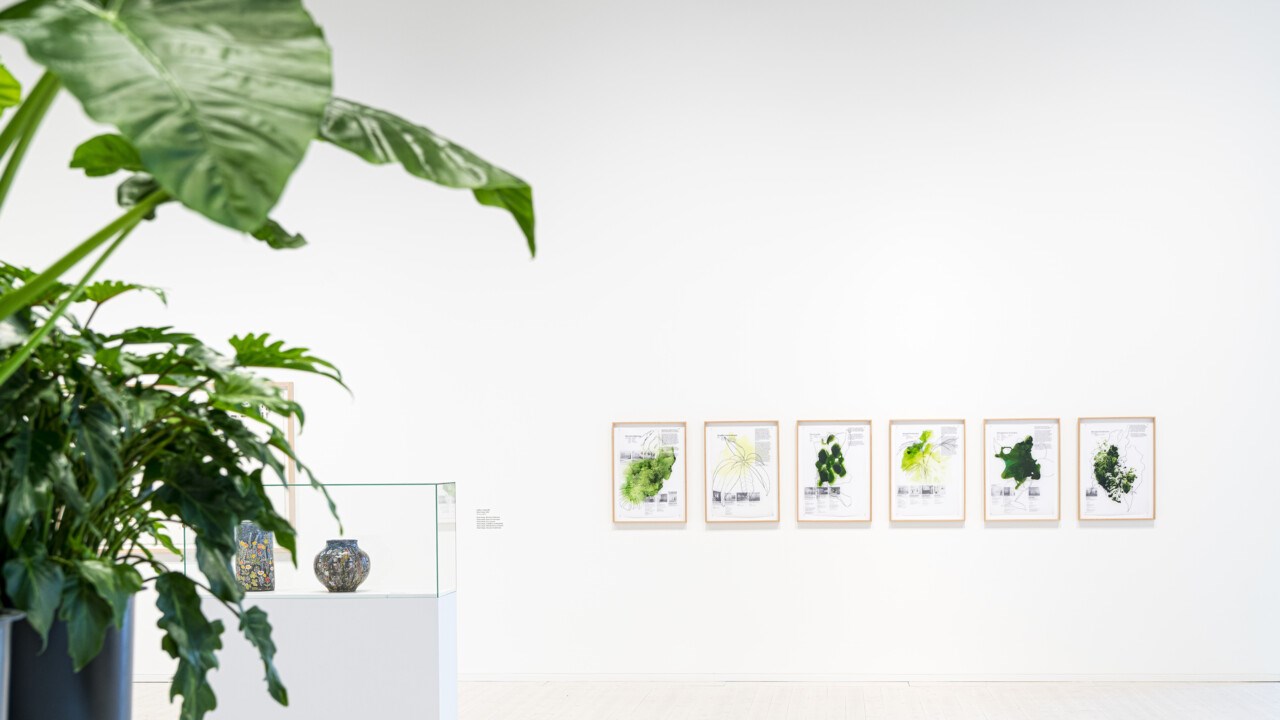 Curator´s tour of the exhibition Ground Control
Sunday 11 April, 2021
at 14:00 - 15:00
Curator Sofia Johansson gives a guided tour of Ground Control on the final day of the exhibition. Do not miss this last chance! Language: Swedish.
Follow this link: Live-stream
Ground Control explores connections between plants, politics and history. It brings together works by contemporary artists who are interested in the political dimensions of botany. Viewing the history of humans through the prism of botany raises questions about power, the future and the role of humans in the living world.
The exhibition presents works by Maria Thereza Alves, Gerd Aurell, Hanan Benammar, Céline Condorelli, Suzanne Husky and Mónica de Miranda. Ground Control was produced by Bildmuseet and curated by Sofia Johansson in collaboration with the Marseille-based curator Clelia Coussonnet.
Bildmuseet / 40 Years of International Contemporary Art in Umeå, Sweden
Event type:
Digital Event