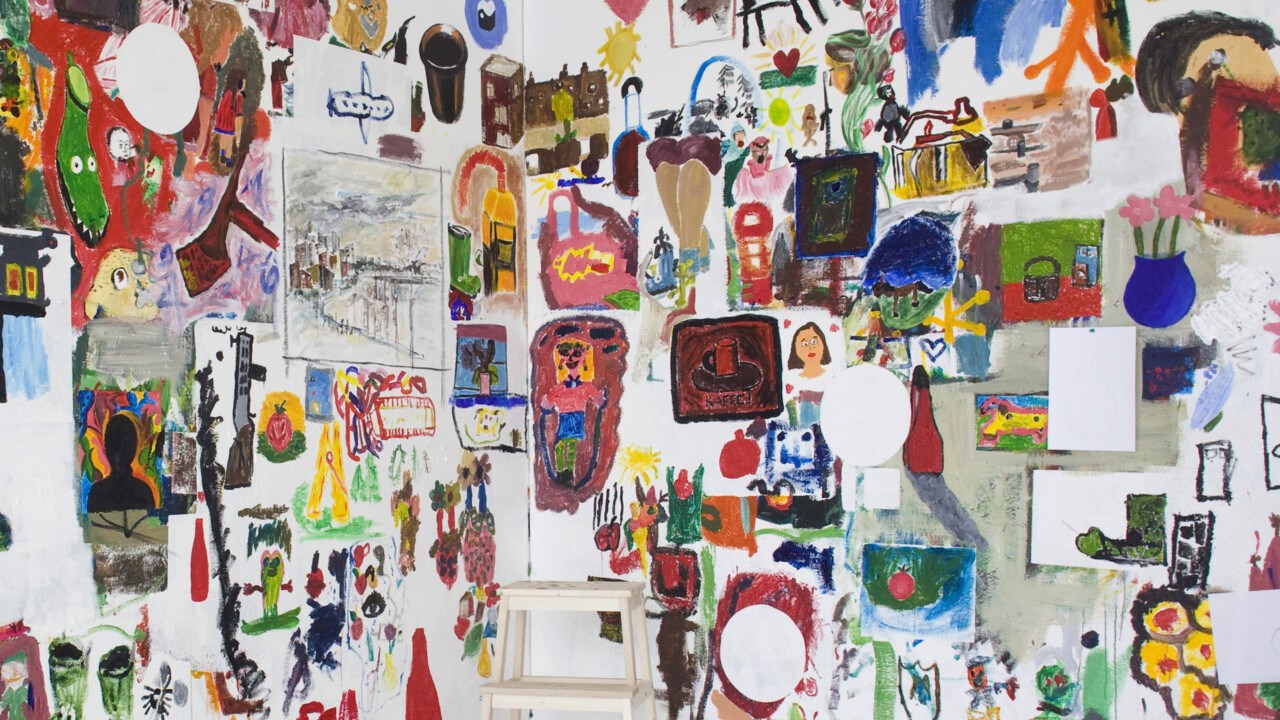 Painting Workshop
Saturday 7 May, 2022
at 12:00 - 16:00
Paint with your body. Drop-in workshop led by Abdullah Mohammed, one of the artists participating in the degree show Live is Life, Umeå Academy of Fine Arts.
UMEÅ ACADEMY OF FINE ARTS / LIVE IS LIFE
This year's degree show, Live is Life from the Umeå Academy of Fine Arts at Umeå University presents works by Désirée Burenstrand Schyman, Olga Gniadzik, Oscar Häggström, Susan Karavelli, Therése Lundin, Ellen Macke Alström, Christoffer Mahlknecht, Abdullah Mohammed, Gabriella Novak and Anastasia Savinova, all of whom are graduating from the Master's Programme in Fine Arts. Curator and their principal supervisor is artist and professor Annika Eriksson, Umeå Academy of Fine Arts. Curators Words.
The degree show at Bildmuseet is the culmination of five years of study in fine art and a time of intensive work, research, and discussion. During the master's programme, students will have developed their artistic practice and explored the history and contemporary social relevance of art and its current themes and status. As a visitor, the exhibition offers you insights into the discourse on contemporary art and studies of its techniques and materials.