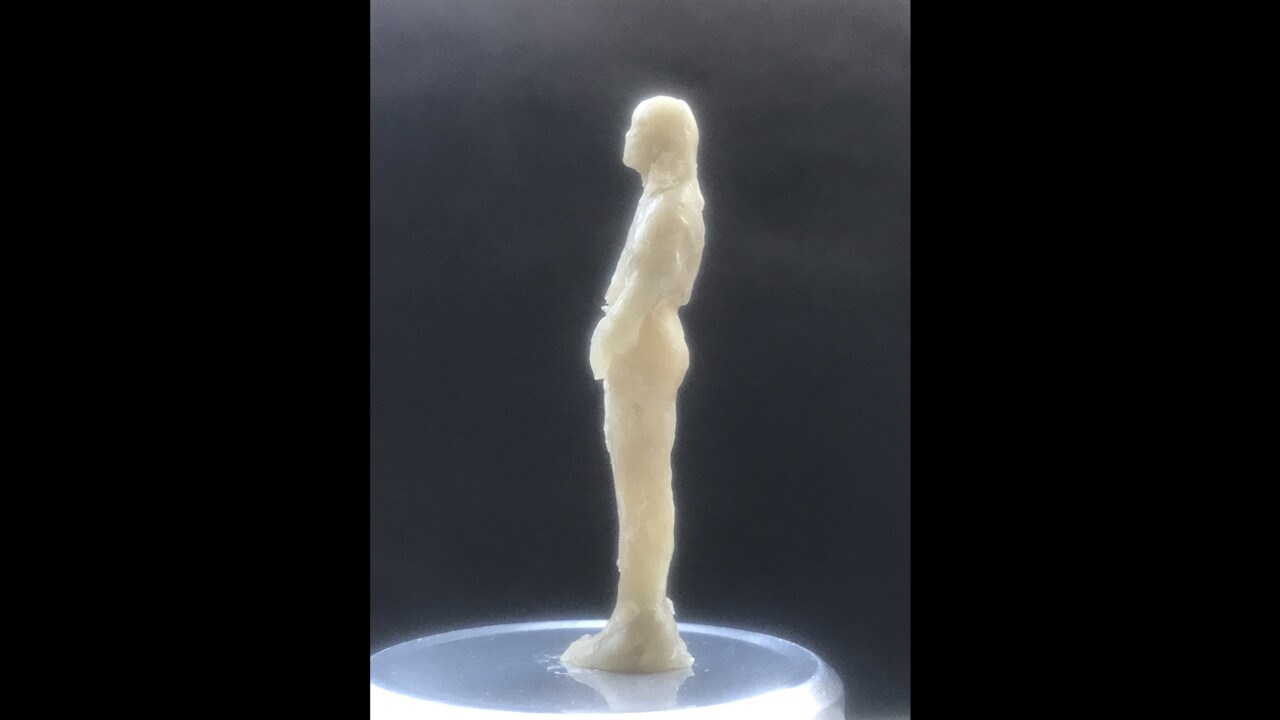 Opening Umeå Academy of Fine Arts 2021
Saturday 8 May, 2021
at 14:00 - 15:00
Opening of this year's masters degree exhibition from the Umeå Academy of Fine Arts, Umeå university.
Language: Swedish and English.
Follow this link: Live-stream
The final exhibition from the Master program from Umeå Academy of Fine Arts is a very personal show of young artists, who have put their energy and reflections into an old poetic and narrative system – art – at a time when so many certitudes have started to erode. This exceptional time, will be a sort of hidden sub-text of the works presented.
Participating artists: Rakel Bergman Fröberg, Tekla Bergman Fröberg, Hannah Brännström, Joel Danielsson & Louise Öhman, André Fischer, Mrah Gazi, Erica Giacomazzi, Emma Hjelm, Judit Kristensen, Per Nenzelius, Charlotte Ostritsch, Jonatan Pihlgren, Yuri Rusinov (Georgios Lazaridis) and Sandra Wasara-Hammare. Main tutor is the Berlin based artist Ariane Müller, guest teacher at the Academy of Fine Arts.
Bildmuseet / 40 Years of International Contemporary Art in Umeå, Sweden