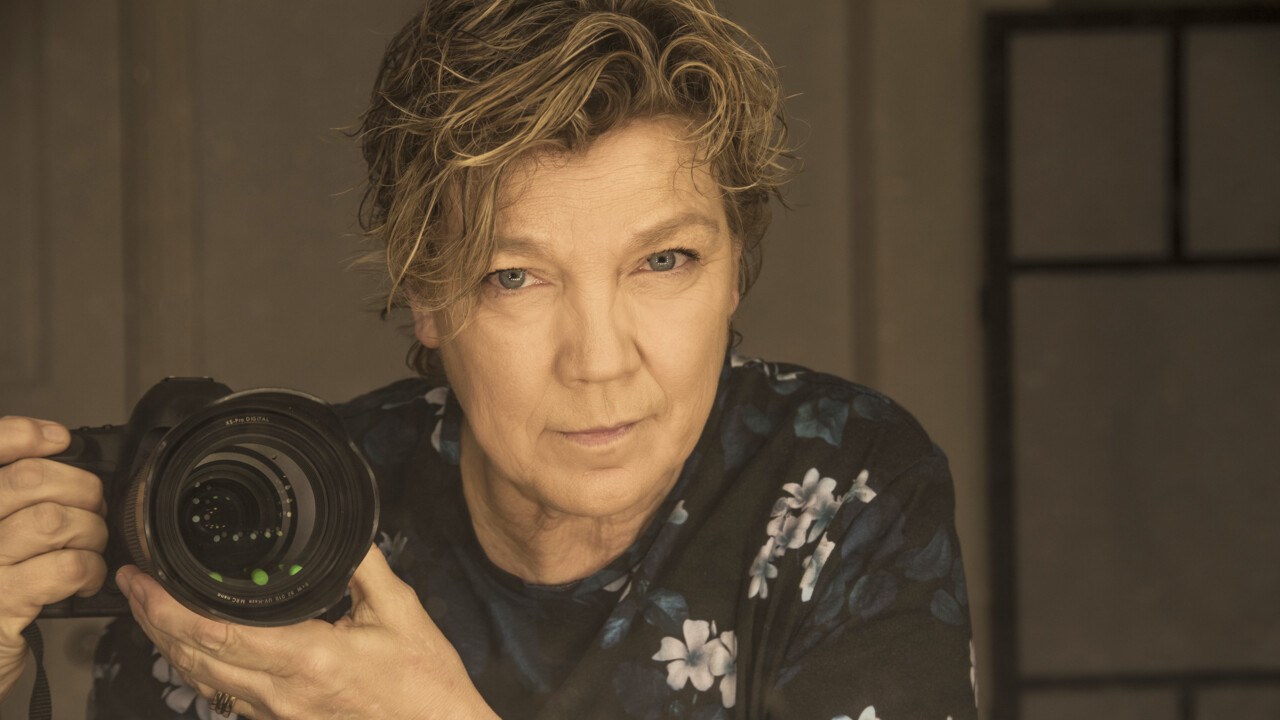 Guest Tour / Elisabeth Ohlson
Sunday 24 April, 2022
at 14:00 - 15:00
Welcome to a guest tour of the current exhibition by Zanele Muholi together with Elisabeth Ohlson. The photographer and the artist give a personal display of the exhibition and make connections to their own artistry.
ELISABETH OHLSON
Is a photographer, artist and theater director. Elisabeth Ohlson broke through with the acclaimed exhibition "Ecce Homo". With her unique expression she distinguishes society´s injustices in her often satirical works.
ZANELE MUHOLI
Zanele Muholi is one of the most acclaimed photographers working today. The extensive exhibition presents their career as a photographer and visual activist from the early 2000s until today.