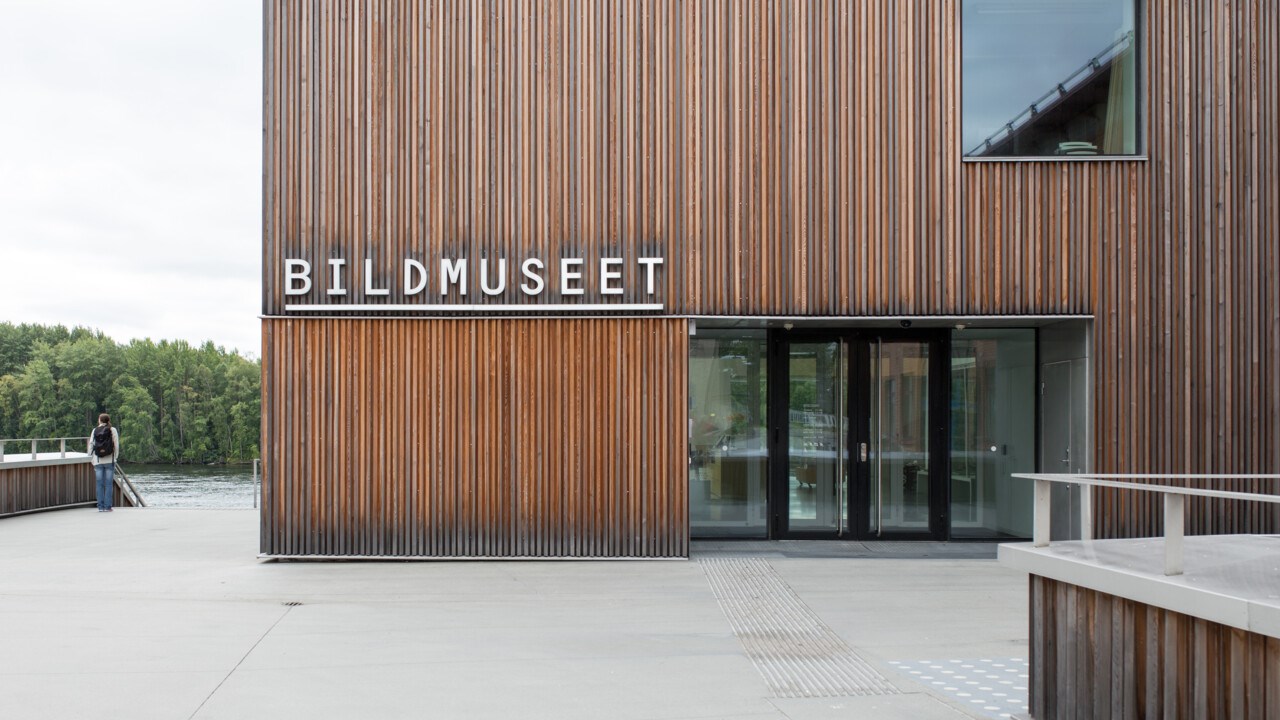 Artist talk: Larissa Sansour
Sunday 22 November, 2020
at 14:00 - 15:00
Join us for a public conversation with artist Larissa Sansour and director Katarina Pierre, Bildmuseet. Language: English.
The event will be live-streamed at:
http://www.bildmuseet.umu.se/en/livestream
In her current exhibition at Bildmuseet, Larissa Sansour takes us to a dystopic future where the Earth has undergone an ecological collapse. There, the human clone Alia addresses the trauma, life goals and dreams of previous generations. What stories do we take over from these? How are our lives shaped by this heirloom?
Larissa Sansour (b. 1973 in East Jerusalem) is a Danish-Palestinian artist and director based in London, educated in Copenhagen, London and New York. She works across film, photography, installation and sculpture, and her works often take their starting point in science fiction worlds, dealing with both political and universal human issues of identity and belonging. Her films have been screened at film festivals and in art museums all over the world.