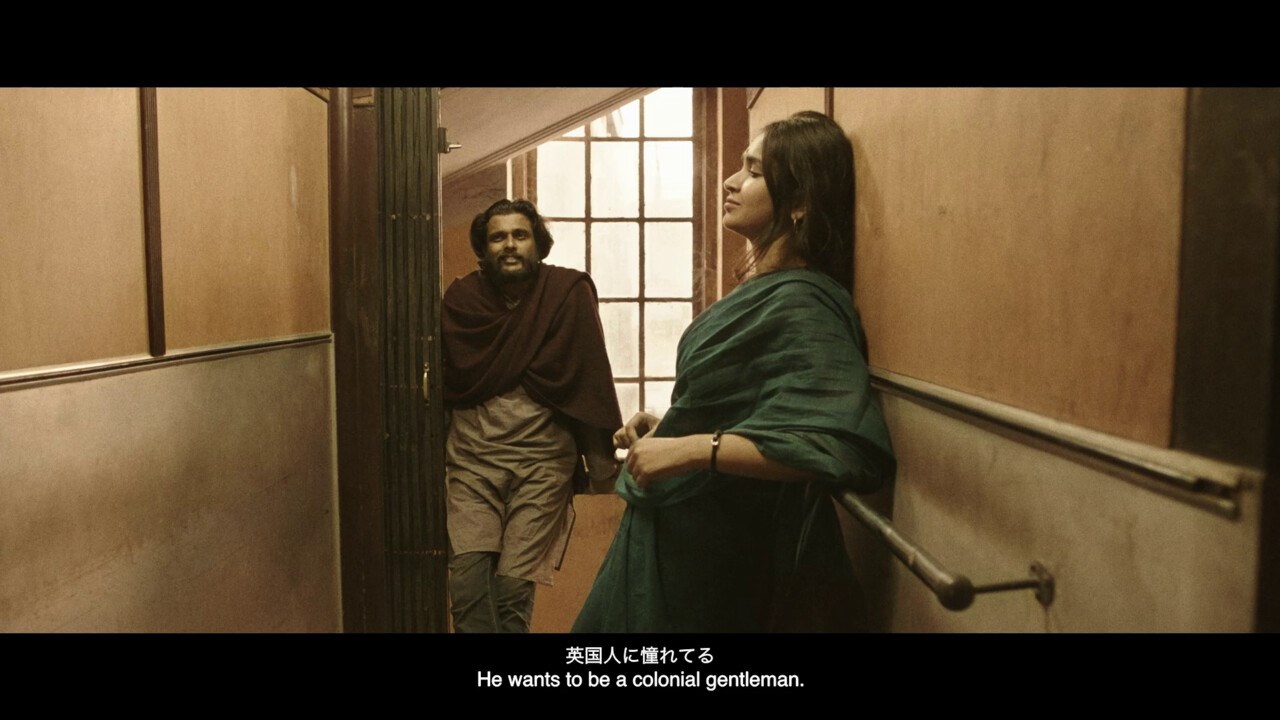 European premiere / Stream Mohaiemen's film here
Saturday 20 February, 2021
at 14:30 - 23:59
Naeem Mohaiemen's new film is a dreamlike and meditative story about loss and care. In an abandoned hospital, a man moves through empty wards, running an endless memory loop of the last months of his wife's life. At this point, Bildmuseet is only open to digital visits, but during the opening weekend you can stream the film from Bildmuseet's website.
The artist will present the new film and other works in the exhibition during the live-streamed opening event on Saturday 20 February at 14:00.

From the opening and the whole weekend until midnight on Sunday you can see Jole Dobe Na (Those Who Do Not Drown) via this link.

Jole Dobe Na (Those Who Do Not Drown) was commissioned by the Yokohama Triennale and Bildmuseet, where it is now being shown for the first time following its premiere in Japan.