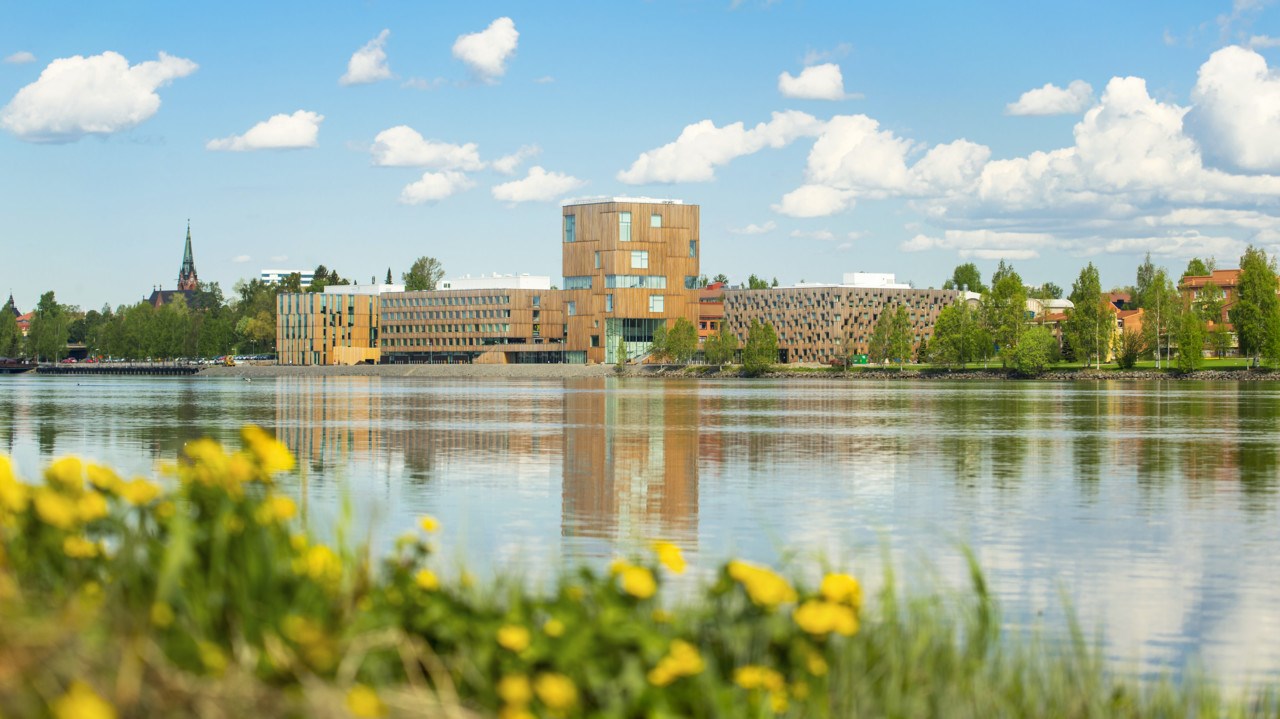 CANCELLED: Art Friday with an exhibition opening
Friday 12 June, 2020
at 17:00 - 21:00
Art Friday with exhibition openings, live music, café and bar. Two new exhibitions are opened this Summer evening at Bildmuseet: Ground Control and Larissa Sansour / Heirloom
GROUND CONTROL
Ground Control explores connections between plants, politics and history. It brings together works by contemporary artists who are interested in the political dimensions of botany: plants as a commodity, the circulation of plants around the world, and their classification.
LARISSA SANSOUR / HEIRLOOM
In her exhibition, Larissa Sansour takes us to a dystopic future where the Earth has undergone an ecological collapse. There, the human clone Alia addresses the trauma, life goals and dreams of previous generations. What stories do we take over from previous generations? How are our lives shaped by this heirloom?