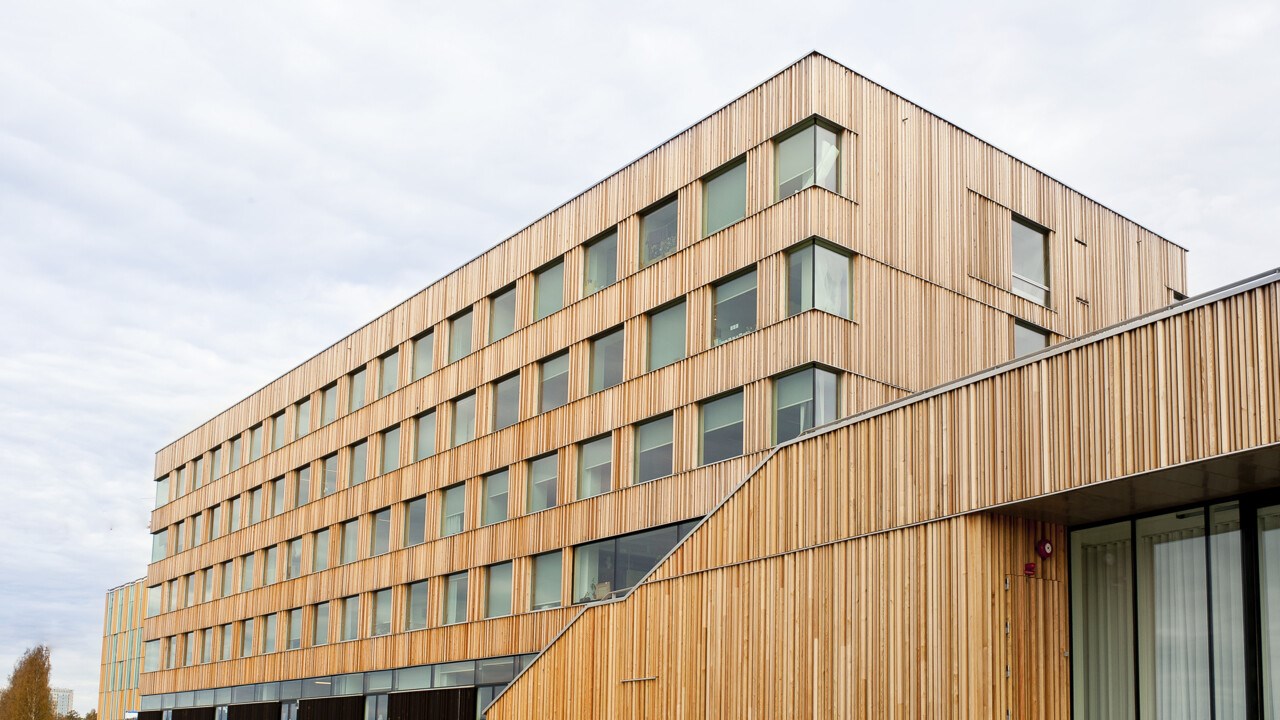 CANCELLED: Art Friday with an exhibition opening: Umeå Academy of Fine Arts
Friday 1 May, 2020
at 17:00 - 21:00
Art friday with an exhibition opening. Tools for the Future is this year´s graduation exhibition by the Master´s student at the Umeå Academy of Fine Arts, mingling, presentarions, performance, bar and DJ.
Tools For The Future marks the end of five years of studies in Fine Arts and a period of intense discussion, research and work. The MFA degree exhibition presents works by Mikaela Crantz, Martin Eltermann, Henrik Haukeland, Irina Laaja, Viktor Mattsson, Line Gry Neivelt, Johanna Robleto, Eleanor Shipway, Richard Guy Slatter, Mathijs Van Sark, Per Westerlund and Josefine Östlund.
Based on their specific interests and personalities, the students have developed independent ways of working. The degree exhibition shows a broad spectrum of ideas and gives insights into prevailing discussions on contemporary art and experimentation with materials. Main supervisor is the artist Christoph Draeger, professor at Umeå Academy of Fine Arts, Umeå University.