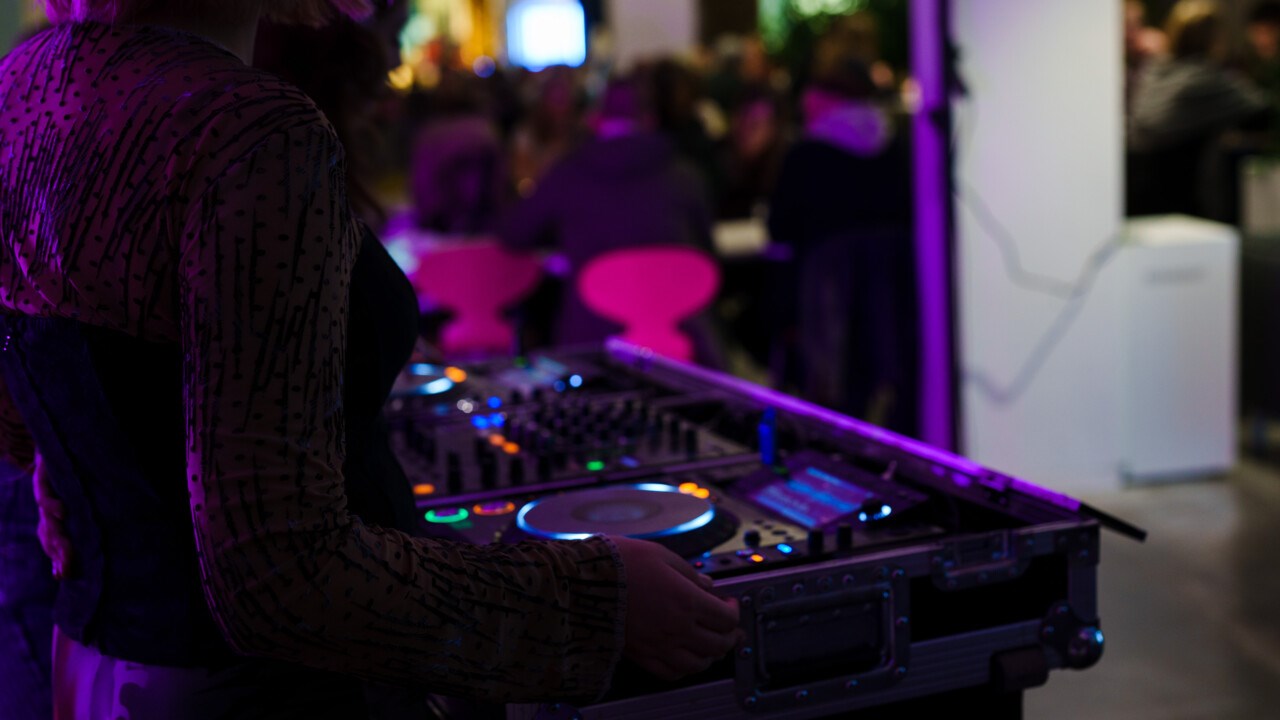 Art Friday with a Christmas market / Live: Fricky
Friday 8 December, 2023
at 17:00 - 23:59
Welcome to Art Friday with art, bar, and free admission at Bildmuseet. In addition, there will be a live performance by Umeå son Fricky as well as an art and design market.
Students from the School of Architecture, Institute of Design, and Academy of Fine Arts at Umeå University will sell their work
_________________________________
ART FRIDAY
LIVE: FRICKY
CHRISTMAS MARKET
DJ
OPEN WORKSHOP
FREE ADMISSION
_________________________________
Fricky swept over Sweden like a silky storm with the irresistible debut EP 'Aqua Aura' (2018). It was followed by awards, critical acclaim and over 100 million streams. On the debut album 'Fricktion' (2021), a new kind of thoughtfulness was heard in lyrics and music and according to the artist himself, it has been described as a painful struggle to kill the Fricky we have all come to know.
In the spring of 2023, the Umeå son returned with a new album that would become the rebirth. "Horizon Inn" is a brand new musical journey where we hear Fricky floating over an atmosphere that is reflected in 90s drum & bass, indie and trip-hop. Produced together with friends Joel Kiviaho, Magnus
Larsson & Simon Lundgren who together form the band The Desktoppers.
Over the years, Fricky has become one of the country's most appreciated live acts - both at the country's festivals and and club scenes.