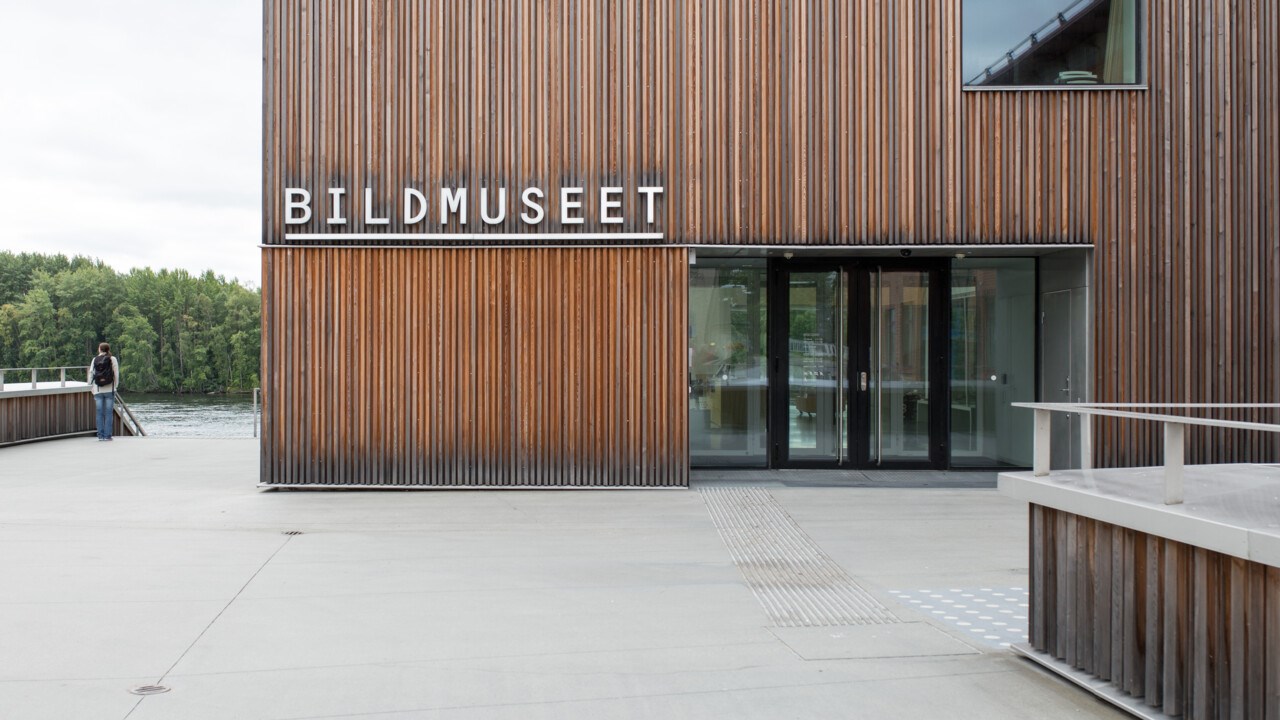 CANCELLED: Art Friday and opening of the exhibition: Faith Ringgold
Friday 3 April, 2020
at 17:00 - 21:00
Art Friday with an opening. During the evening we are inaugurating a retrospective with the American artist Faith Ringgold. Talks and presentations, bar, Elena Wolay DJ and concert with Fågelle. Free admission.
The evening starts with Elena Wolay - vinyl DJ, music journalist, club organizer from Malmö with Afrofuturism as her specialty. With the live scene and fanzine Jazz Är Farligt, Wolay has for many years been one of the driving forces on Sweden's music scene.
After the opening there will be a concert with Fågelle (Klara Andersson), cool electronic pop from Gothenburg. She makes music where layers of noise and fragile constructions of concrete sounds meet pop melodies.
As an artist, activist and author, Faith Ringgold (b. 1930, Harlem, New York) has challenged injustices and prejudices about Afro-American identity for five decades. In a large retrospective exhibition, Bildmuseet presents her paintings, graphics and textile works from the 1960s to the 2000s.