Do you want to take part in a performance at Bildmuseet?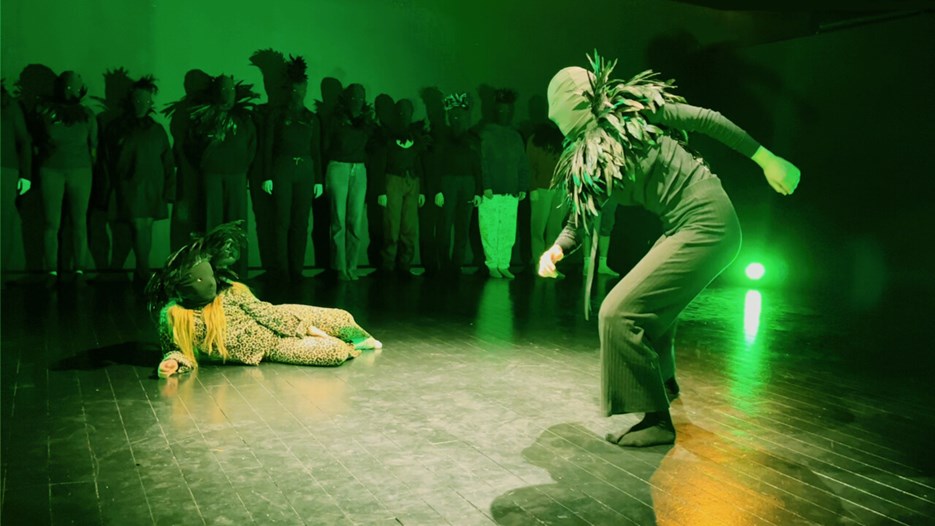 Game Changers with Elin Lundgren & Petter Pettersson Photo: Petter Pettersson

The artists Elin Lundgren and Petter Pettersson, behind Lilith Performance Studio in Malmö is looking for people between 17-70 years who want to participate in a performance titled Game Changer at Bildmuseet. If you have stage experience from, for example, dance, theater, or performance, it is definitely an advantage, but not a requirement.
Take the chance to be involved and learn more about how a performing arts process goes and be a part of it yourself.
Workshop with audition will take place on 30 and 31 May at Bildmuseet. The workshop takes about 30 minutes and you will be called to one of them after registration.
Send an expression of interest by name directly to the artists who be happy to answer if you have any questions.
The participation is a voluntary commitment with 2-3 rehearsals and 2 performances on 16-17 September for those selected to participate.
Read more about Lilith Performance Studio here